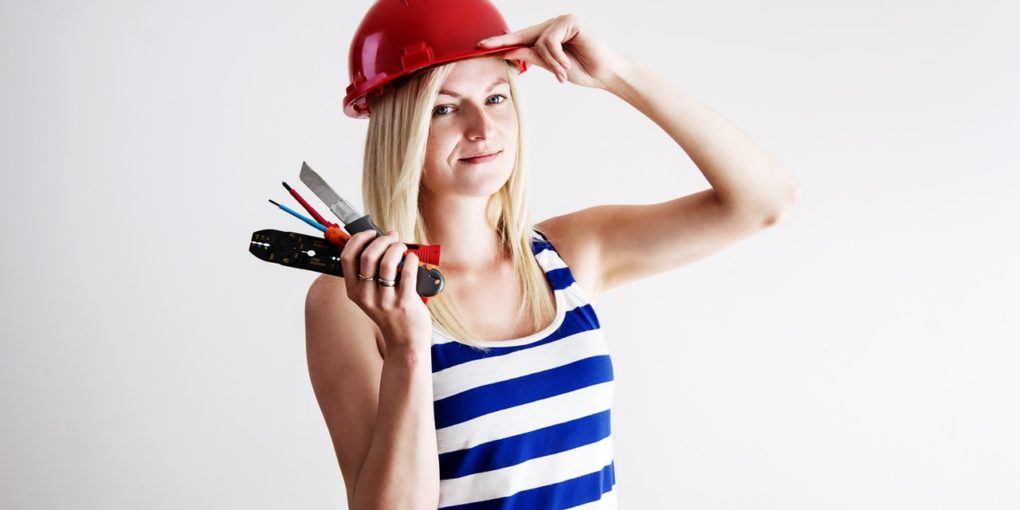 Rental Property Repairs for Spring
Every Spring I make sure my rental property repairs are up-to-date.
They aren't major (usually) because if you're like me, you're doing this on a regular basis, and you're catching things.
Why You Need Scheduled Rental Property Repairs
Just like your own home, it's best to maintain the smaller things – such as changing the furnace filter.
Every quarter I change my personal residences filter, so it only makes sense to do the same on my properties.
The reason I do these minor rental property repairs is because I want to treat people the way I would treat myself.
That's pretty much it.
No other reason.
I know some real estate investors poo-poo the idea of "unnecessary" expenses, but I truly think it's the right thing to do.
Plus, when you change a dirty furnace filter regularly, the furnace doesn't have to work as hard…
So what would you rather pay for, a 3 dollar filter or a 3 thousand dollar furnace?
That's a pretty big trade off when you think about rental property repairs, don't you agree?
Here's The Bonus
Another great reason to do these quick rental property repairs is because it allows you into the property.
Your property manager can do a quick glance around to see if anything that should not be there, sticks out.
On the plus side, it puts more points into your "goodwill bank account."
You'll have better communication with your tenants and you can address any problems or concerns before they become major rental property repairs.
I really believe this is one reason I keep my tenants so long and RARELY have any issues.
Believe me, there are real estate investors who could give two shits about their tenants…

…yet those are the ones who seem to have the most problems and turnovers.
Can you see any relation to what I'm saying here?
Here's Your Spring Rental Property Repairs Checklist:
1. Change the batteries in your smoke alarms and CO detectors (yea, EVEN if they're still working)
2. Change the furnace filter
3. Look at the bathtubs and sinks and if they need caulking, get it done dude…it's another prevention of water damage you don't want to be dealing with for a quick fix you could do now
4. PAY for A/C service. This is huge. If we cheap out and don't want to pay $200 for a service call to make sure things are up to par, again, it could be a $2000 bill later.
5. Turn on that water. (you DID turn it off in the winter, right?)
And that's really it.
If there's a few other items that stand out, make a note and get it fixed.
Believe me, the small amount of money you pay today saves thousands tomorrow.
Here's another post about Taking Care of your Rental Property